Our Story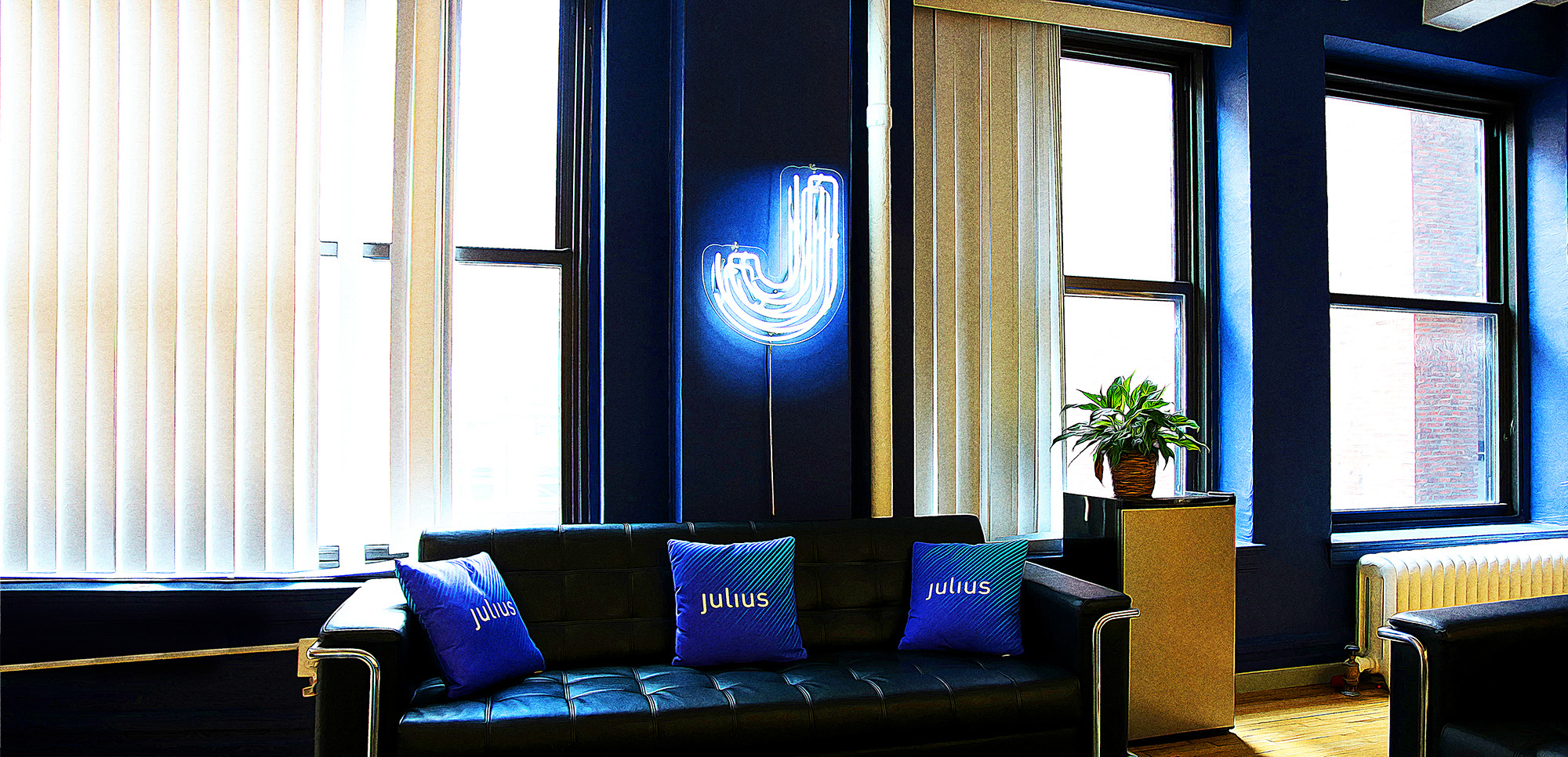 We believe in the power of people: as creators, as storytellers, and as icons
At the core of every experience is a story to be told, and every story needs a person to tell it. We launched Julius to help brands find the right people to tell their stories in more meaningful and intimate ways than ever before.
Our clients come from a variety of backgrounds and industries and rely on Julius to power their influencer marketing campaigns. At the core of every campaign and every activation on Julius are the people: the influencers, marketers, and consumers.
Our Leadership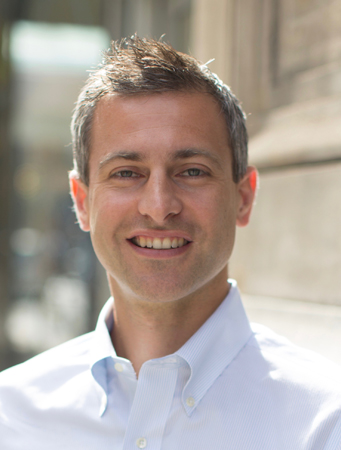 CEO/Co-Founder
Jared Augustine
Jared's career has been devoted to building and leading startups. Jared is also the co-founder and CEO of the Julius sister-company and fellow influencer business, Thuzio. Jared was an early executive at SeamlessWeb (now GrubHub/Seamless), where he led market expansion efforts, growing the company from an early stage regional business to an international industry leader. He was also a member of the founding team at Group Commerce, a daily-deal platform provider to online publishers. Jared graduated from the University of Delaware with a BA in Business Administration.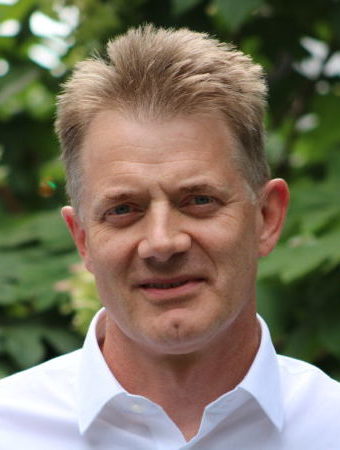 Engineering
Kris Kniaz
Kris leads our product & engineering teams to deliver a quality solution. Kris is an experienced software engineering leader and avid technologist with 20 years of broad experience and 8 years of cloud projects. He holds a BS in Chemistry and Physics from Warsaw University of Technology and a PHD in Materials Science & Engineering from the University of Pennsylvania.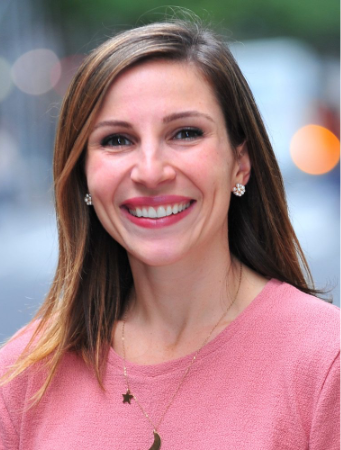 Revenue
Bryn Caruso
Bryn leads sales and marketing strategies to ensure Julius gets in the hands of marketers looking for a comprehensive influencer data solution. She has served in sales leadership positions in the ad tech industry for 14 years at companies such as Xaxis, Adaptly, and Amazon. She holds a BS in Marketing from Bentley University.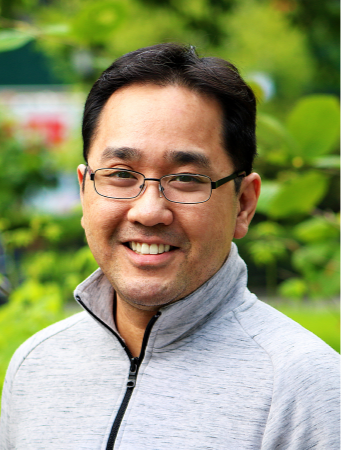 Finance
Will Yung
Will oversees finances, coordinates accounting, and works with each team to develop financial plans for success. He is an experienced FP&A professional with a focus in digital media finance, previously working for companies like Time Inc., and Toys R' Us. Will holds a BS from Columbia University and an MBA from Georgetown University.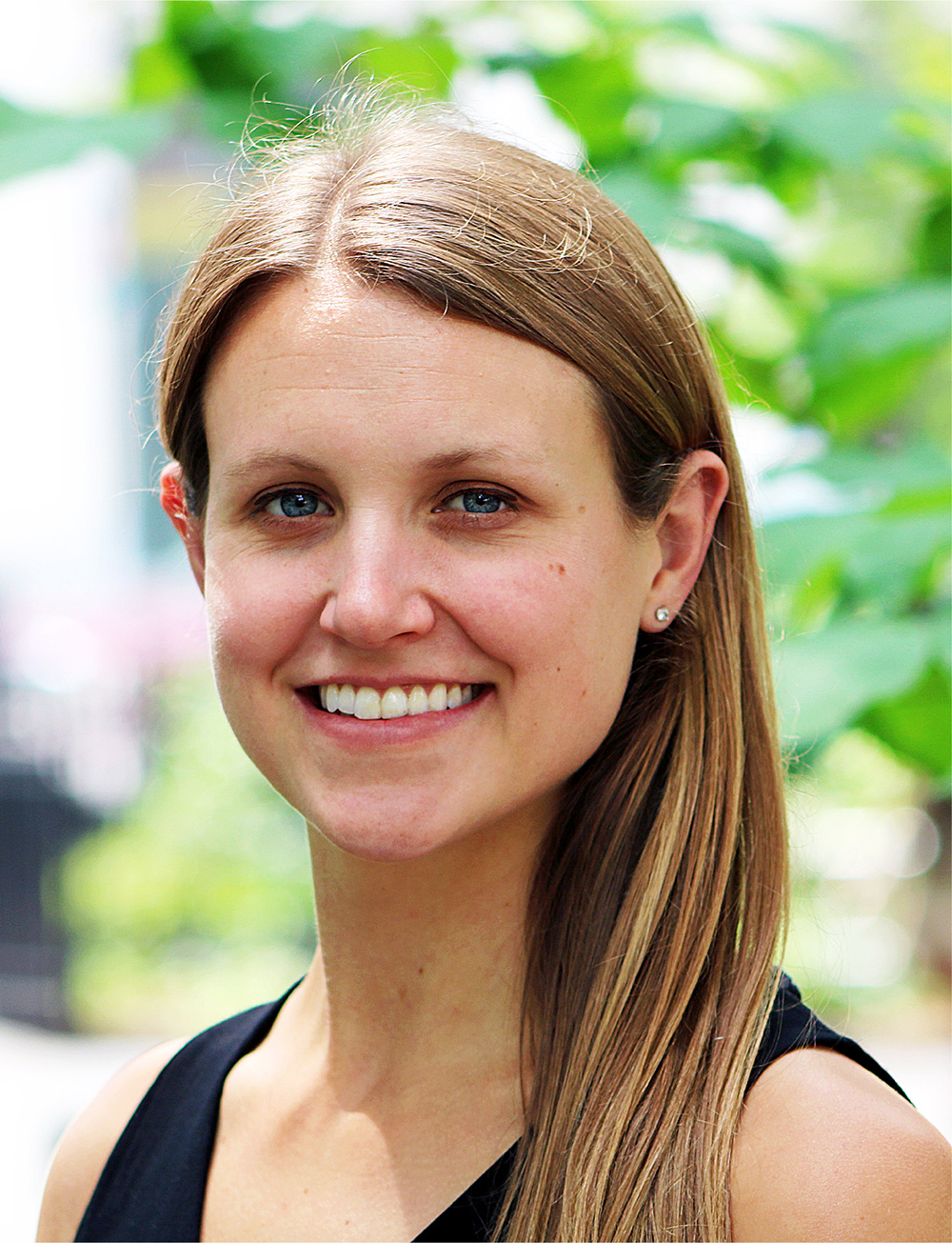 Strategic Partnerships
Karin Swanson
Karin engages social platforms and strategic partners to develop high-impact partnerships for Julius. Karin comes to the role after five years of on-boarding enterprise partners at Julius, where she built a deep understanding of customer needs and the industry. Karin graduated from UCLA with a BA in Political Science and minor in Film.
We're looking for people to join our growing team who are ambitious, creative, and plugged-in to the social media world. We offer our employees a bunch of awesome perks, like a fully stocked kitchen, comprehensive medical benefits, and unlimited time off.
Sound like a good time?
Learn more in the Content Hub
Check out our content hub for industry news, analysis, case studies, podcasts, videos, and more.