Our Story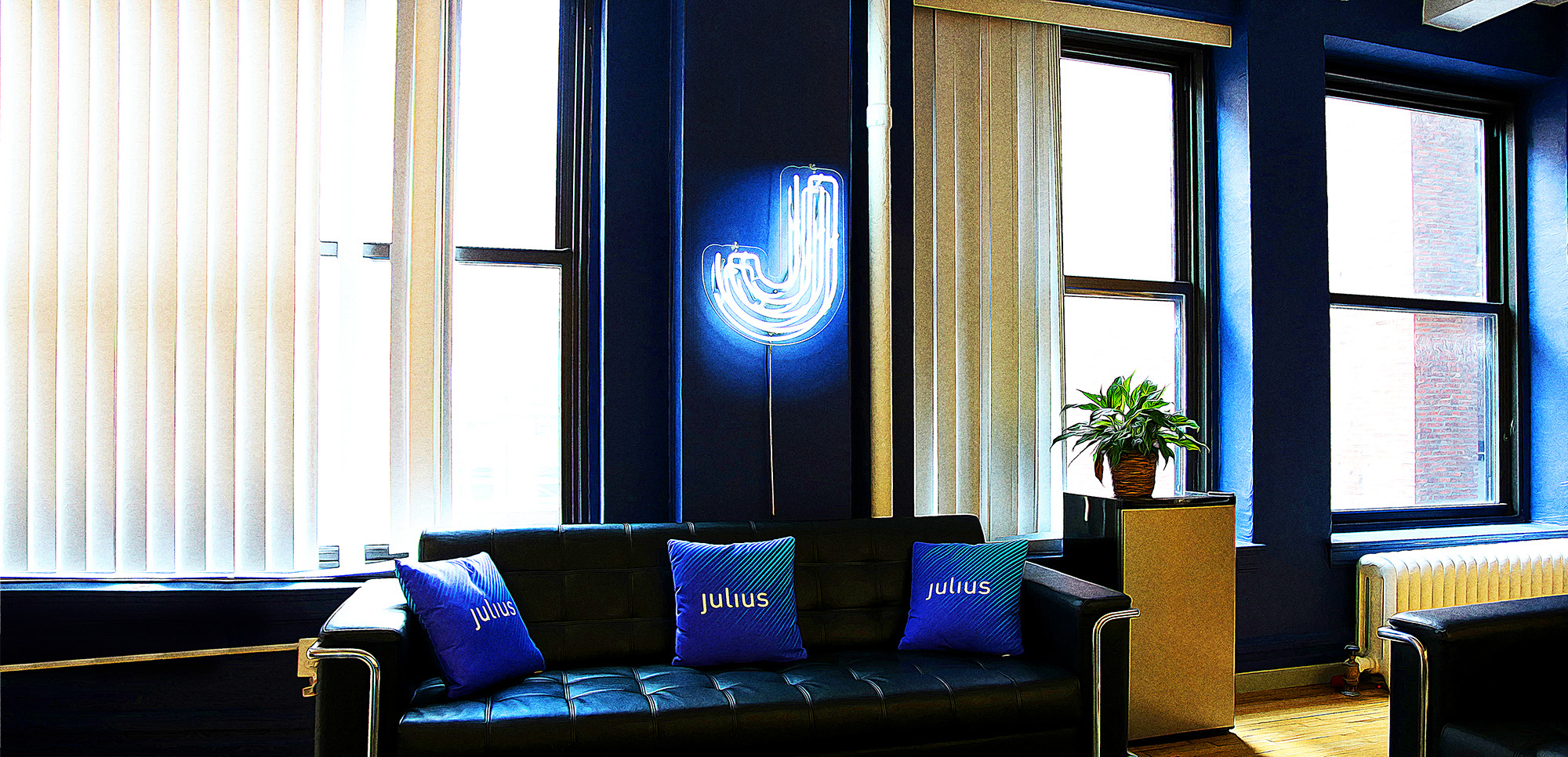 We believe in the power of people: as creators, as storytellers, and as icons
At the core of every experience is a story to be told, and every story needs a person to tell it. We launched Julius to help brands find the right people to tell their stories in more meaningful and intimate ways than ever before.
Our clients come from a variety of backgrounds and industries and rely on Julius to power their influencer marketing campaigns. At the core of every campaign and every activation on Julius are the people: the influencers, marketers, and consumers.
Our Leadership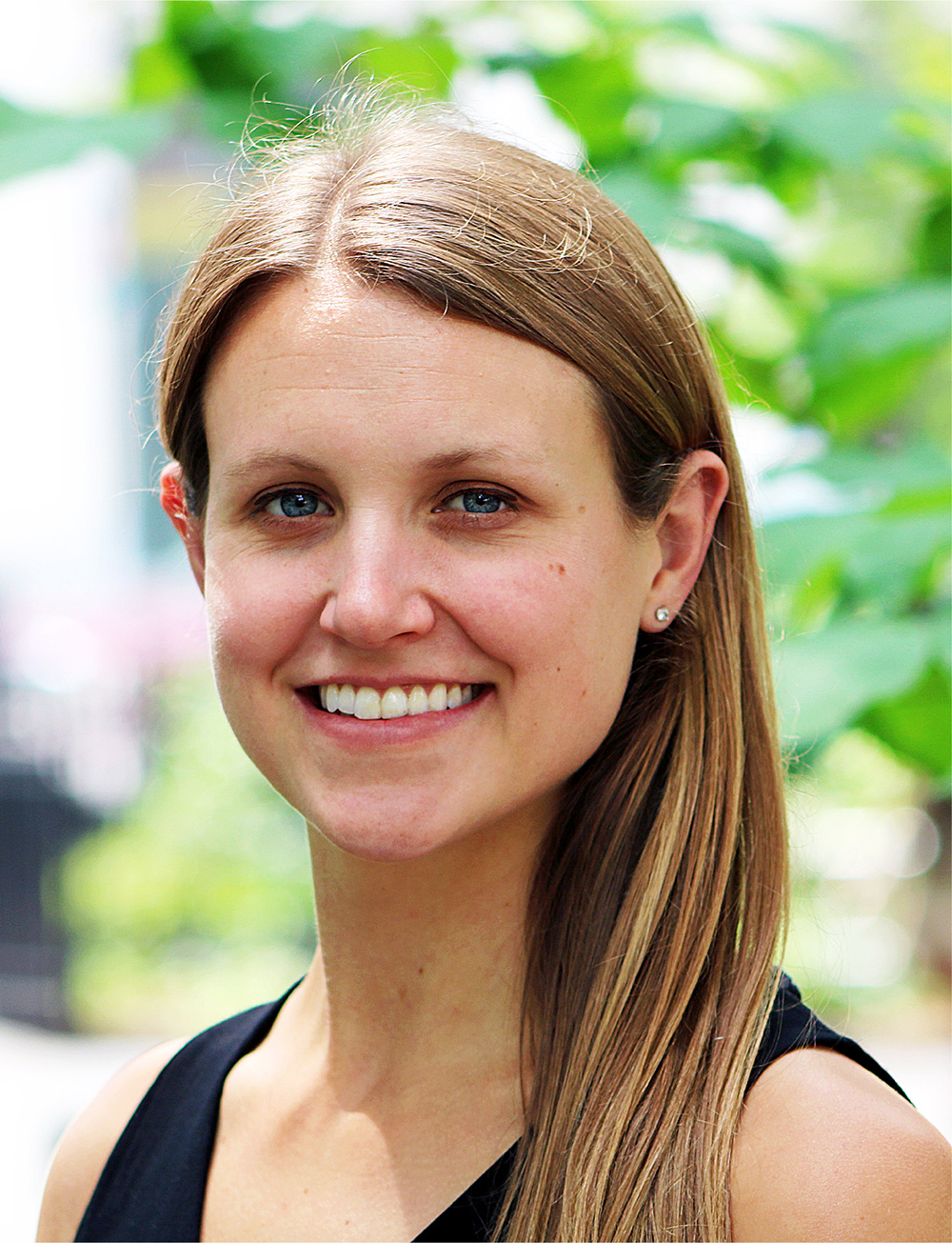 President
Karin Swanson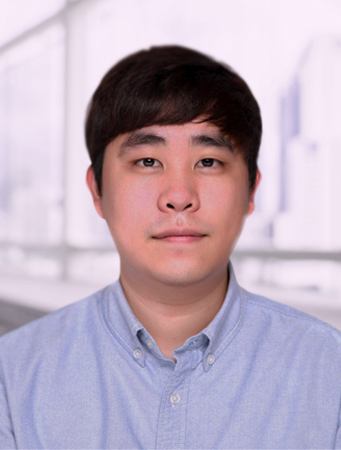 Accounting
Kevin Kwon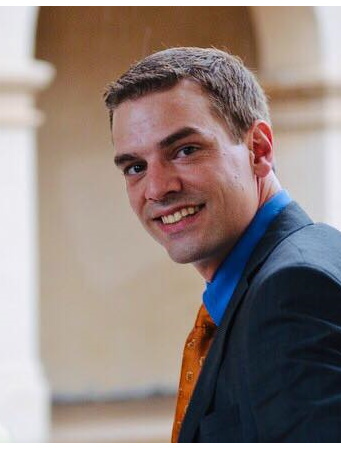 Technology
Cole McMannus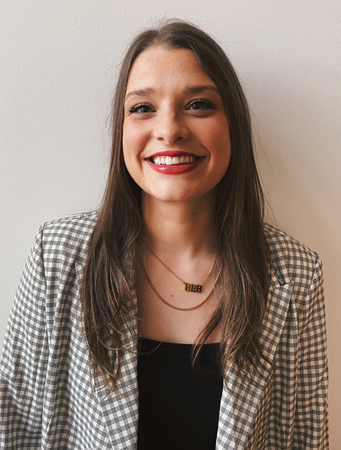 Accounts
Isabelle Burridge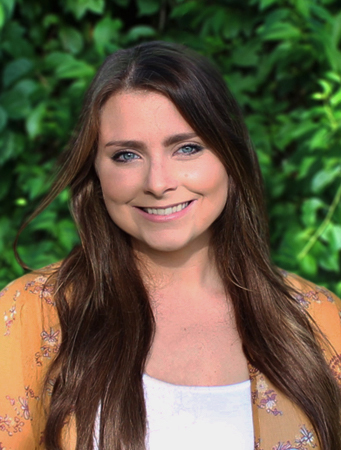 Marketing
Alyssa Militano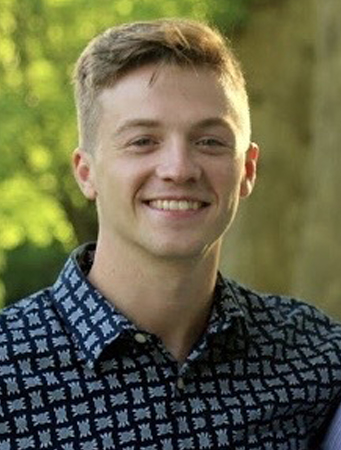 Product
Matt Berger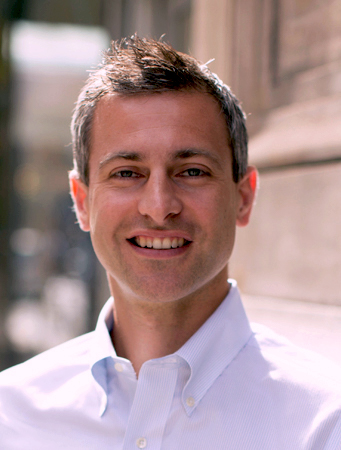 Advisor
Jared Augustine
We're looking for people to join our growing team who are ambitious, creative, and plugged-in to the social media world. We offer our employees a bunch of awesome perks, like a fully stocked kitchen, comprehensive medical benefits, and unlimited time off.
Sound like a good time?
Learn more in the Content Hub
Check out our content hub for industry news, analysis, case studies, podcasts, videos, and more.