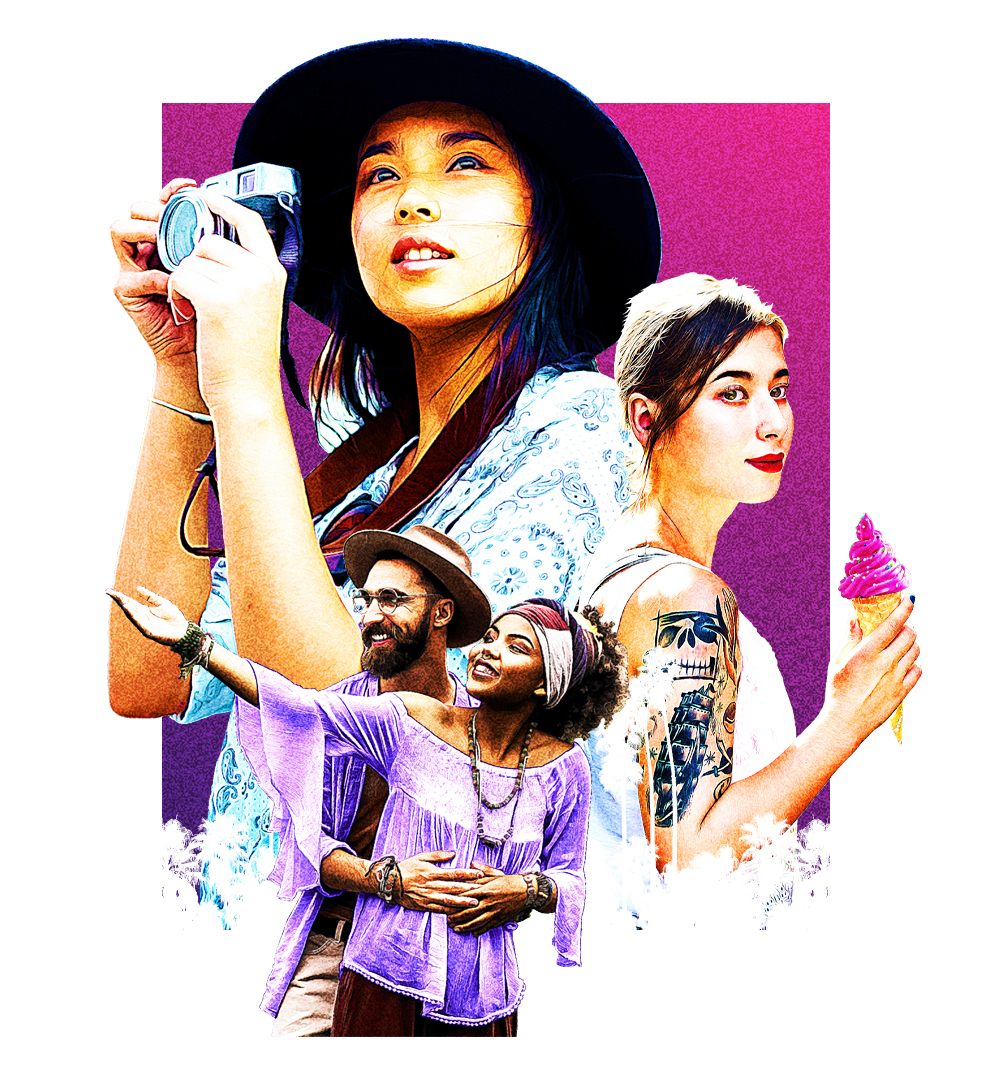 Influence Better
We connect brands and agencies with influencers to tell captivating stories
Influence Better
We connect brands and agencies with influencers to tell captivating stories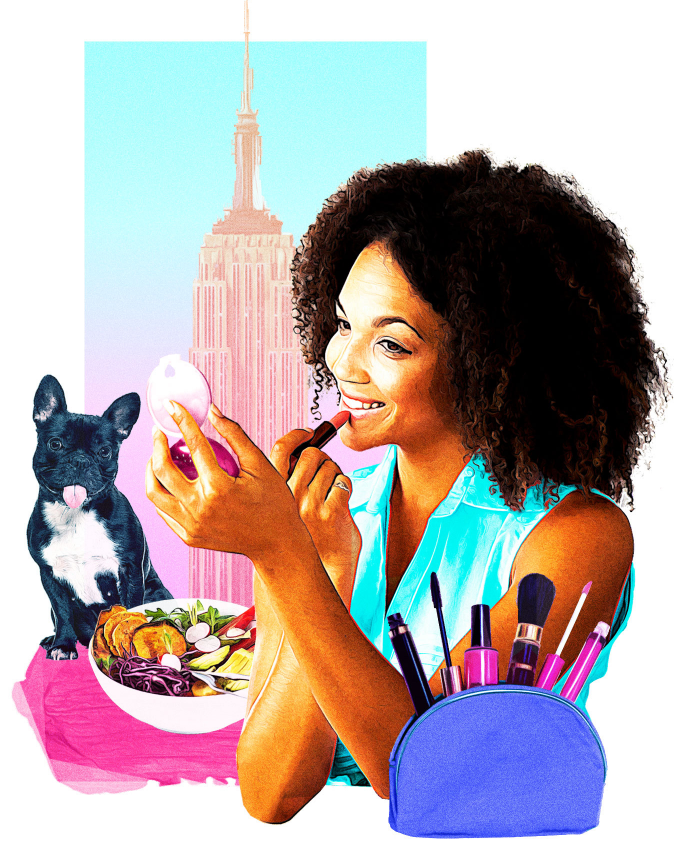 Find your perfect influencers
With Julius, you can search influencer profiles across Instagram, Facebook, YouTube, TikTok, Snapchat, Pinterest, Twitter, and Twitch to find the perfect partners for your brand. Sure, we use data science to make discovering influencers easier, but we don't stop there. Our team of analysts works on every profile so that you get a nuanced view of each influencer as a human, not a collection of data points.
Learn More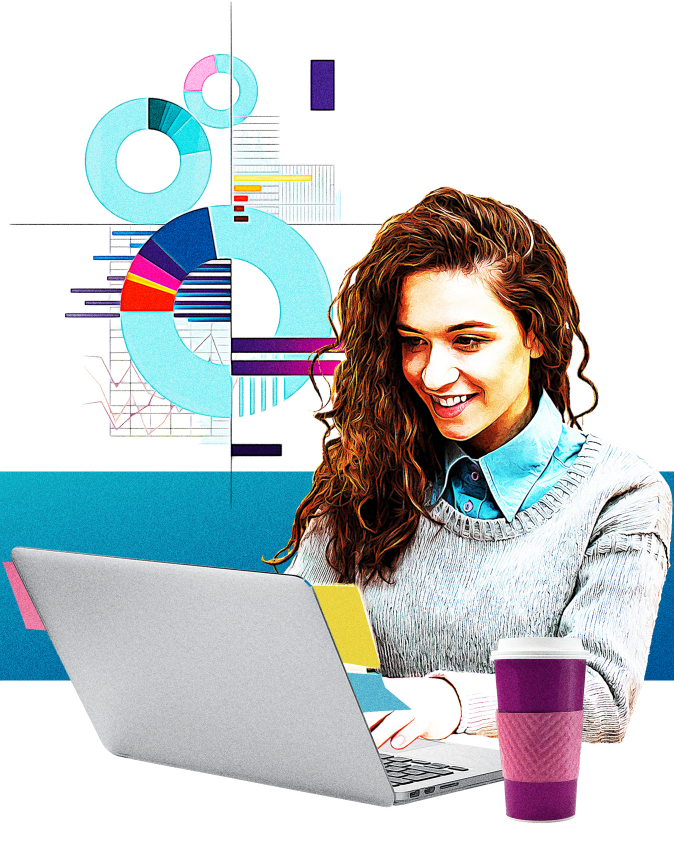 Your entire campaign in one place
Julius offers a variety of tools that streamline influencer marketing campaign management. Save time activating your campaigns, calculate your ROI, and track your success – all in one convenient platform.
How it Works
If you're looking for comprehensive data, a beautiful interface, an incredible support team that ALWAYS answers questions and adds user profiles in a timely manner then definitely engage with the Julius team.
VIACOM
Learn more about influencer marketing
Check out our content hub for industry news, analysis, case studies, podcasts, videos, and more.